British Insurance Awards Finalists!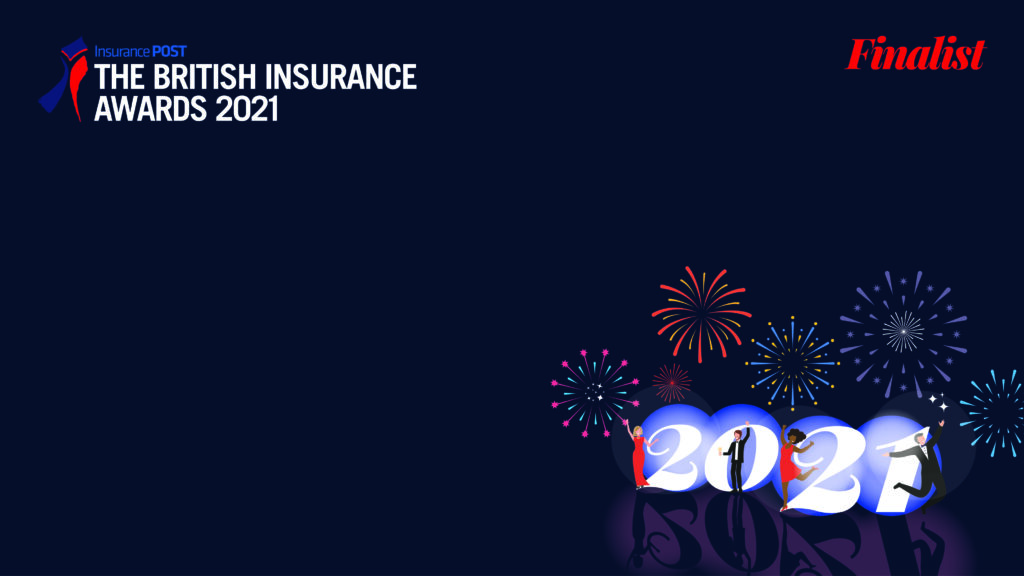 Following what was a difficult year for everyone, we are delighted to announce that our Hearing Aid Insurance Claims Initiative has been shortlisted for the Claims Initiative of the Year (Outsourced Partner) award at the British Insurance Awards (BIAs)!
Hosted by the Insurance Post,  the BIA's are recognised as the insurance industry's most prestigious event. The range of awards allowed insurers, brokers, MGAs and claims management providers like Countrywide Hearing to showcase our achievements over the past 12 months.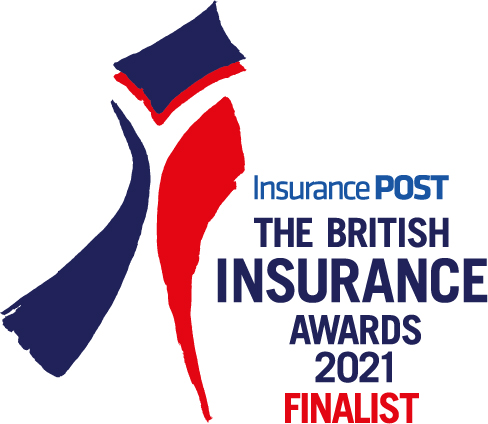 Hearing Aid Claims in 2020
We found that the COVID19 pandemic was extremely challenging for hearing aid users, the unexpected reliance on phone communication and Zoom calls to see friends and family meant their hearing aids became even more paramount than before. This, coupled with the increased risk of loss due to mask wearing,  made losing a hearing aid incredibly distressing during this time.
We knew that as a company we needed to adapt our claims initiative quickly, to continue to support our customers replacements and maintain high standards for our insurance partners. We are extremely proud of our agile response during the pandemic, and believe it has only strengthened the service we deliver. We continue to be fully aligned with COVID19 guidelines for our validation and replacement process to ensure safe, ongoing support is in place for our customers. Our Audiologists and in-house specialist team continue to go and beyond the call of duty and we are incredibly grateful for their support.
Please keep your fingers crossed for us, we find out if we are winners at the awards ceremony in September!