I am an Audiologist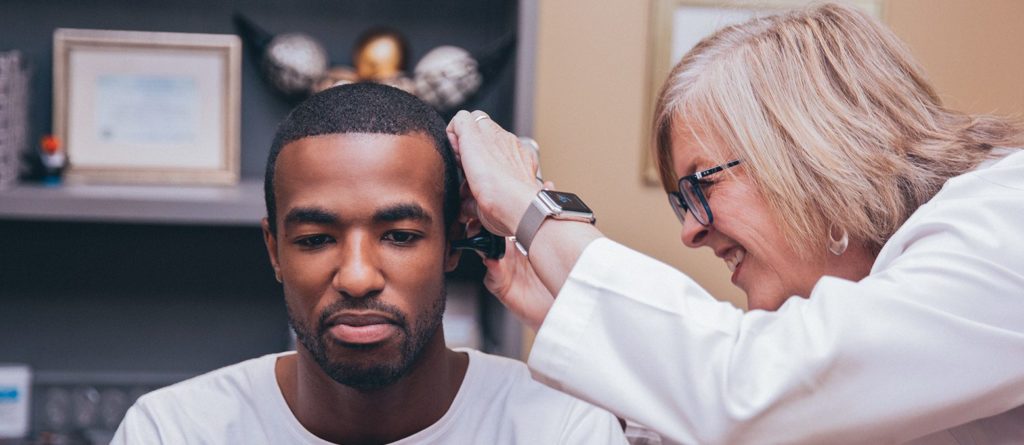 Countrywide Hearing provides support to all areas of the UK, via our network of independent, fully qualified and dedicated Audiologists. They are hand-picked by us for their professional expertise. They will offer advice on all hearing aid styles and budgets, determining what is most suitable for each individual.
Most of our Audiologists operate from their own local clinics; however all offer a unique home visit service. Home visits and all aftercare are provided by the Audiologist, free of charge and are of an exceptional standard. All our appointments follow strict COVID19 protocols with PPE, to keep our customers safe.
Our aim is to provide the highest quality of products and services to our clients at competitive prices. We pride ourselves on our personalised service, handling your claim through every step, before entrusting your aftercare to our excellent Audiologists.