Our Nomination for Customer Care Solution of the Year 2019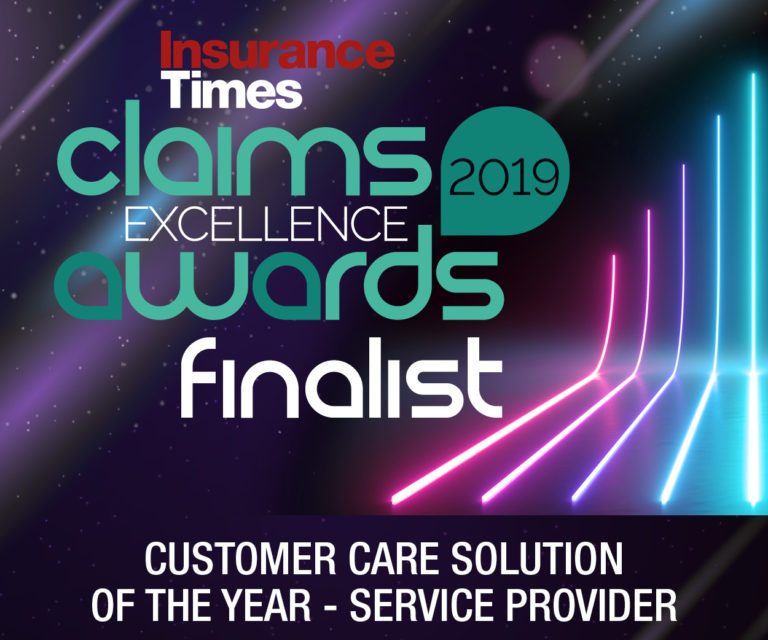 At Countrywide Hearing we believe customers who are seeking help to replace their hearing aid should be given the highest quality of customer care, with the kind of priority and support we would all expect if something as central to our quality of life as our hearing was at stake.
That's why we're delighted to have been shortlisted for a prestigious Claims Excellence Award by the Insurance Times.
The award; 'Customer Care Solution of the Year'  demonstrates our commitment to supporting our insurance replacement customers through the claim system,  ensuring they are fitted with a new hearing aid in the fastest possible time, supported by a professional and independent audiologists for years after the replacement.
Director Trine Davies said:
"Can you imagine being unable to hear much at all without your hearing aids, then losing either one or both of them? Then imagine trying to communicate over the telephone with your insurance company who are asking for in-depth policy details and the technical details of your hearing aid.
"That's daunting enough but many of our customers may be vulnerable due to age or ill health, and are managing additional issues that come with that."
She continued:
"Our unique claims process means each claimant has their own dedicated claims handler who has all their details at hand, who intimately understand the complexities of hearing technology and what is available, and are able to facilitate ongoing customer care. 
"We also offer clients a free home visit service – not just for the fitting but all their aftercare as well. This is not something that you can get on the high street and in many cases it is an option that is hugely welcomed by customers."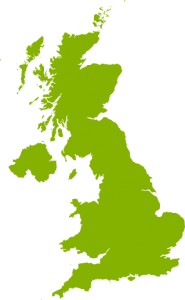 Insurance customers who replace their behind the ear hearing aids with Countrywide Hearing can expect to be wearing a brand-new hearing system within the space of a week.
Mrs Davies paid tribute to the network of professional audiologists who care for Countrywide Hearing customers from the moment they have their claim validated and for years afterwards.
"The vast majority of clients we've paired with one of our audiologists have stayed with them beyond the life of the replacement hearing aids.
"We're delighted to have been shortlisted for this award by the Insurance Times, because we know that what we do for customers and insurers really works.  It works for our clients who have been supported through the claims system and are going about their lives again with their new hearing aids with a dedicated professional audiologist they can turn to in the event of any issues."
The award ceremony takes place on 23rd May 2019, more information can be found here.